Gavin Fraser wins the main draw for the Focus RS With Ticket No: 5058
Congratulations
Gavin Fraser
Congratulations to Gavin Fraser for winning our Insane Focus RS Revo Stage 4!
Gavin wasn't watching the main draw but answered his phone during the live, we think he was a bit shocked!! lol
What an amazing win, we have now delivered the car to Gavin and will have a winners video etc uploaded soon!
Well done Gavin!!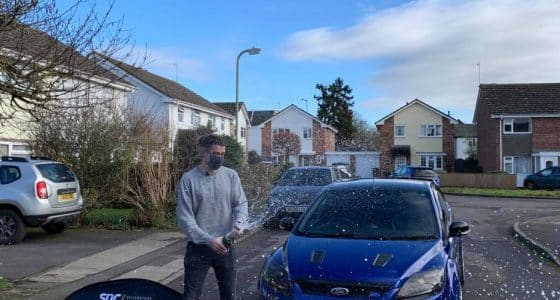 What Gavin had to say
It's a dream come true!!