WE WANT TO CHANGE THE GAME!
It's a big statement to make, but we really do!
Our competitions are not the shortest out there, but we're ok with that as we give our customers 10/20/30 chances to win prizes with our exclusive daily free prize draws! We give you an INCENTIVE TO ENTER EARLY!! The earlier you enter our competitions, the better chance you have of winning prizes in our daily £100 / free ticket draws. Enter later and you miss out!
We have a good laugh on the live draws and we feel our customers do too! Come and join in and be involved in a lot more than the single draw you are used to!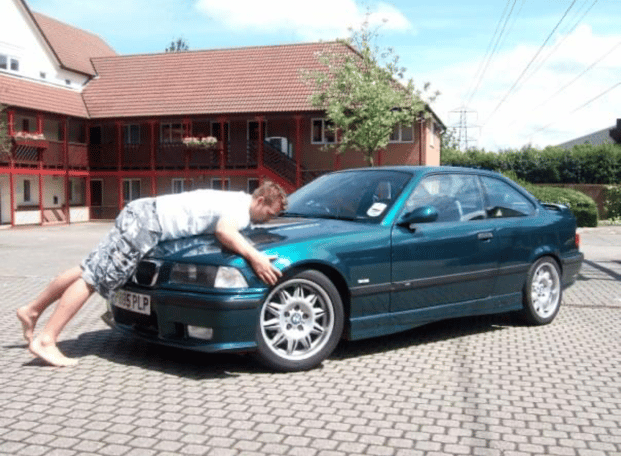 Hello there!! Firstly, above anything…. i am a massive petrol head…. i love cars and basically anything to do with cars (Fast ones…of course) . I like to think i am Jeremy Clarkson's love child, as i basically look like a younger version! Not an advert i know!
I wanted to start this business as i have been in my profession for nearly 20 years now and needed something different! I think everyone dreams of having their passion as their job and this is my opportunity to make that a reality.
I love above all – BMW M cars, i have owned most of the old ones now and was luckily enough to be in the position to, but i absolutely love the idea of being able to drive a classic E30 M3 200 miles to make someone's dream come true of owning their dream car. I mean that's just a cool day out!
I am most likely the one that will be answering all of your questions, queries or most likely banterous attacks… So play nice and i will help answer any questions or concerns you may have.
Enjoy our competitions and i hope to meet you soon!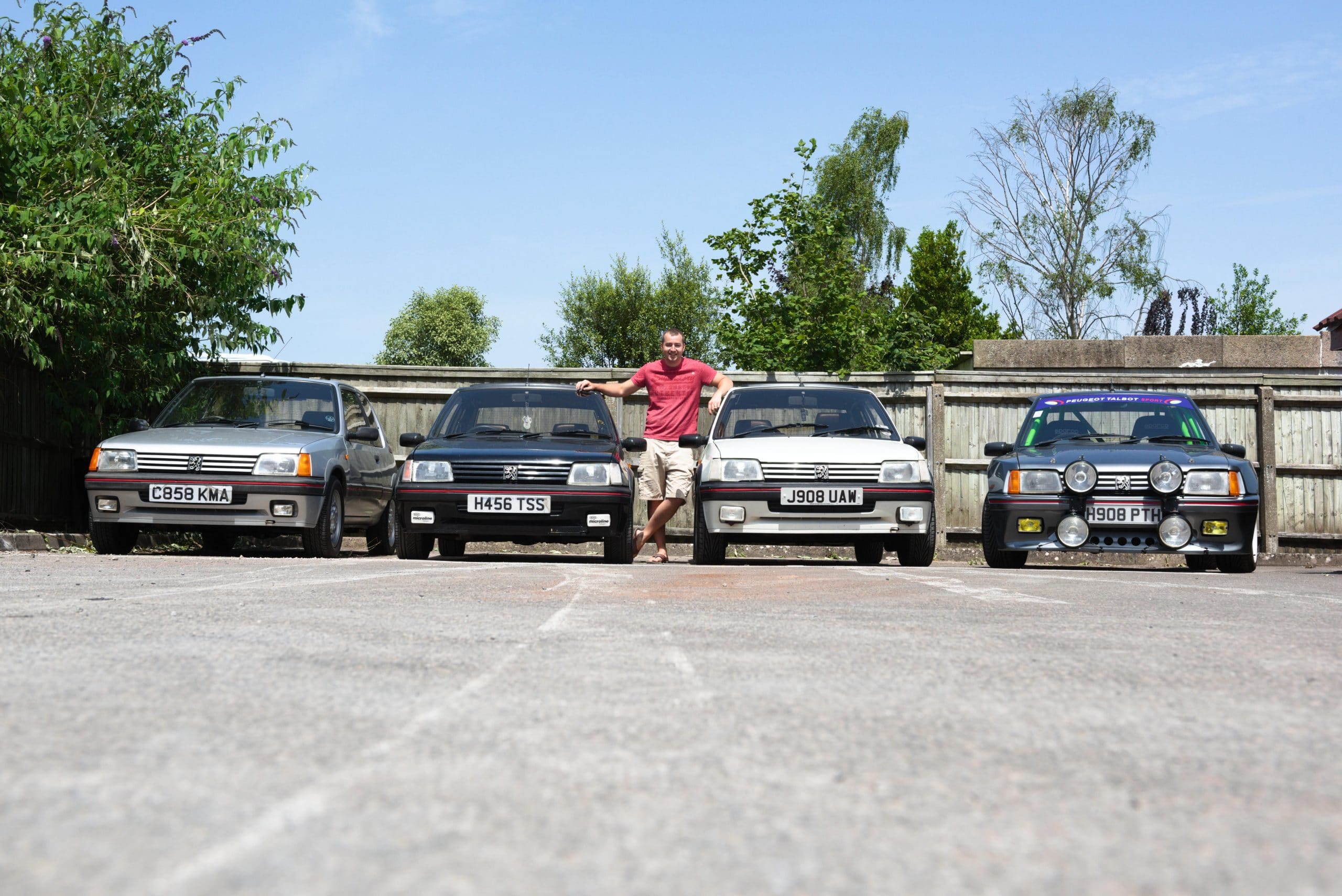 M Cars are for posers! – The Hot hatch is where my heart lies!!!
205's, Golf GTi's, Lancia's,  Clio Williams, RS Turbos – What more fun can you possibly have in a car!?!
Very much like Ryan, we've both worked together for over 10 years now and want something to get the juices flowing! What's better than having a garage full of incredible cars? …….Giving them away and then getting more of them!! … and repeat!
I am the Brains of the operation and will be making sure Ryan doesn't try and raffle off a McLaren F1 for 500 x £2 tickets just because he wants to drive it for a few weeks!
I hope you all love the competitions and please help us get these competitions full so we can move on to the next cool car!